---
For more information on the availability of research operation services during the COVID-19 pandemic,
---
Our Mission
The mission of the Office of Research Integrity and Compliance is to advance research integrity and compliance through developing, demonstrating, and disseminating innovative processes, tools and outreach that improve scientific outcomes, transparency and accountability through the translational research continuum.
We have a number of new services and initiatives to support the research enterprise and responsible conduct of research. Please see below.
Want to request a presentation or have a question? We want to hear from you. Please email us: researchintegrity@utah.edu
Services for
Departments/Resources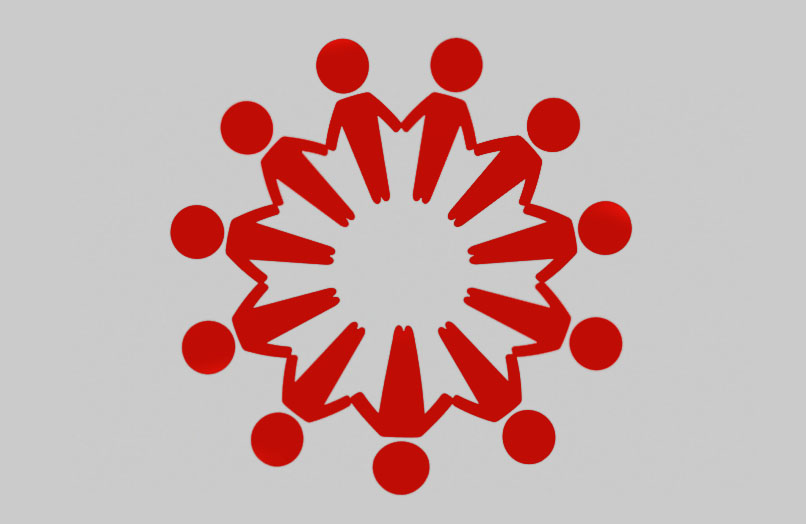 Genetic & Epidemiologic Research (RGE)
The RGE oversees the Utah Population Data Resource for the collection, storage, study, and dissemination of medical and related information for the purpose of reducing morbidity or mortality, or for the purpose of evaluating and improving the quality of hospital and medical care.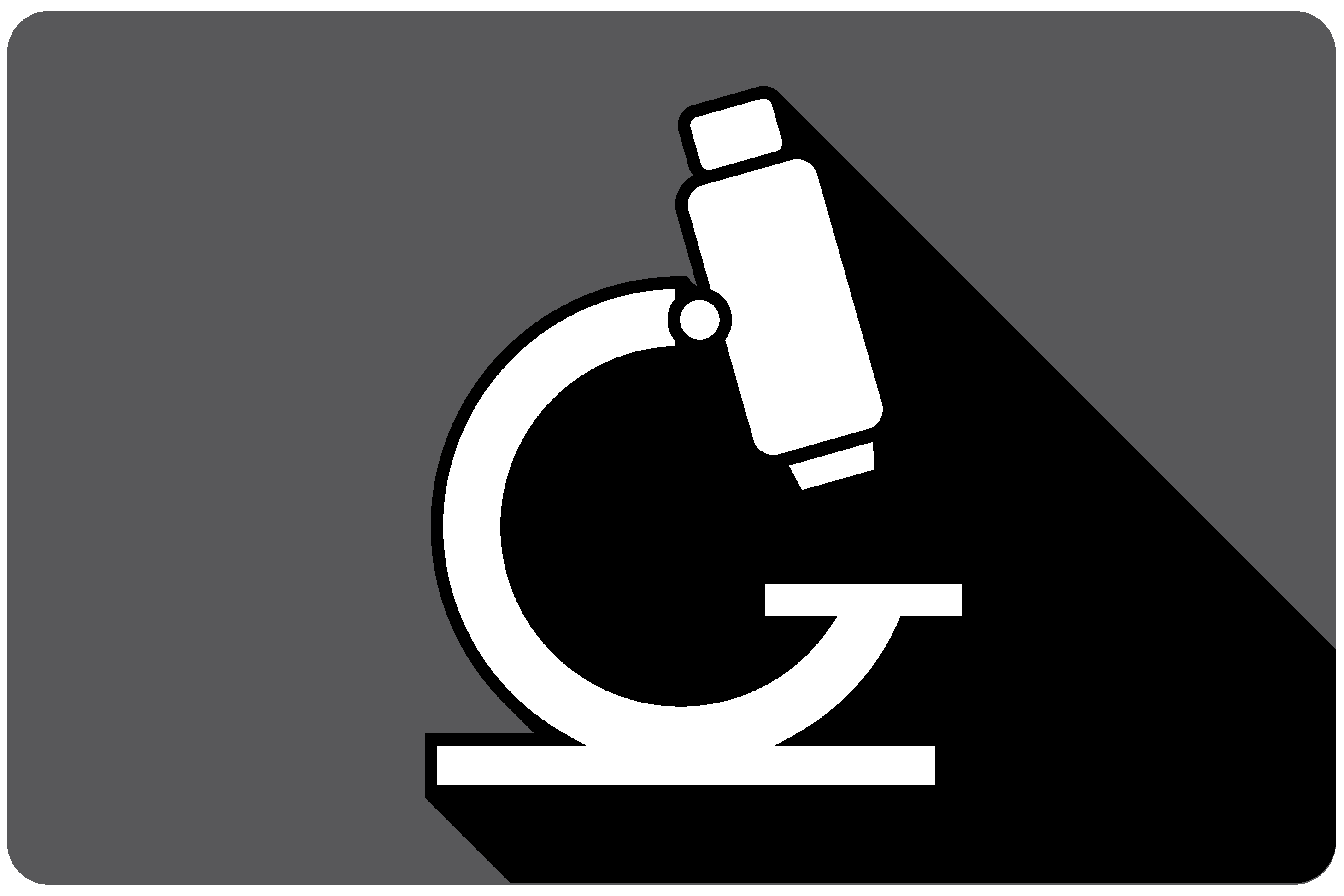 Institutional Biosafety Committee (IBC)
The IBC, in conjunction with Environmental Health and Safety, provides oversight, training, services and supplies to support research involving hazardous biological materials. Institutional oversight is required by federal, state and local laws and policies and ensures workers, facilities and the environment are protected from biological hazards.